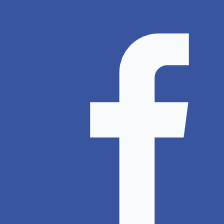 The Wealden Iron Research Group (WIRG) was founded in 1968 to focus and initiate research into the extinct iron industry of the Sussex, Kent and Surrey Weald. In this website you can find out about its activities, discoveries and publications, and how to become a member.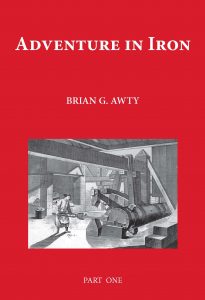 ADVENTURE IN IRON: The blast furnace and its spread from Namur to northern France, England and North America, 1450-1650; a technological, political and genealogical investigation

by Brian G. Awty
Published 2019 by the Wealden Iron Research Group in a limited edition of 350 copies.

Making extensive use of British and continental archival and published sources, many previously unexplored in this context, Adventure in Iron describes the way in which the early history of the indirect ironmaking process in England is integrated into the parallel story on the Continent, and provides a detailed biographical approach to the migration of ironmasters and workers from the Continent to South East England in this period.

'A major contribution to understanding the process of technological diffusion in early modern Europe. The book breaks out very successfully from the strongly Anglo-centric tradition in studies of the early modern iron industry in this country and puts England fully into a European context'. Philip Riden, Nottingham University
ISBN 978-1-9160423-0-8; case bound in two parts; 997pp; 302mm x 219mm 14 black and white illustrations; 21 maps of sites; two appendices; detailed contents pages, footnotes and bibliography; general and names indexes £45.00 + postage & packing.
BUY NOW
PLEASE INCLUDE A CONTACT PHONE NUMBER WHEN PLACING YOUR ORDER
The publisher regrets that it can offer no discount to the book trade.
Institutional or private purchasers unable to order using credit or debit cards should Contact the Editors.
For more information about Adventure in Iron go to
Contents pages (pdf) and Families of ironworkers described in the book (pdf)
---
© Wealden Iron Research Group 2000-20.